Let's Put a Plan Together!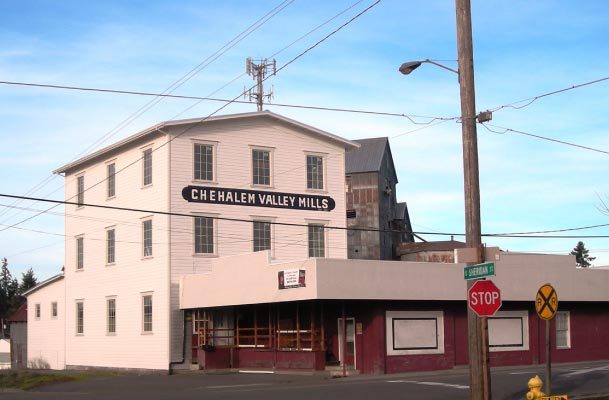 Commercial Construction
Tenant Improvement
Office
Retail
Restaurant and Dining
Civic and Government
Light Industrial
Commercial Addition and/or Remodeling
Wineries
Historic Building Addition and Remodeling
Custom Residential
Multi-family Residential
Residential Addition
Residential Remodel and/or Renovation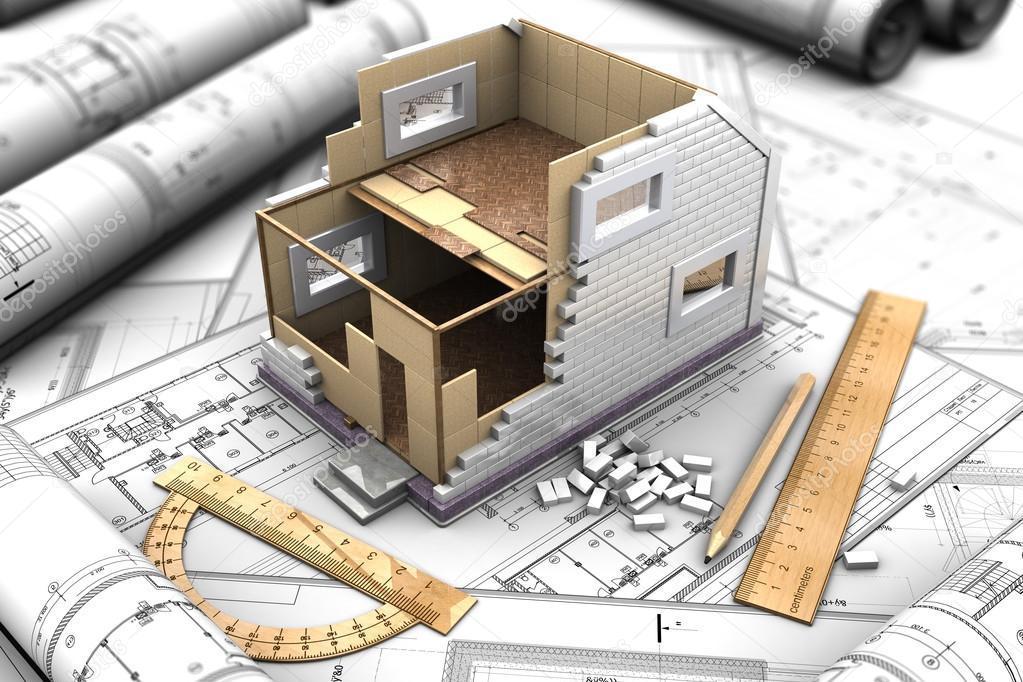 Professional Services
Site Analysis
Feasibility Studies
Master Planning
Programming
Building Infrastructure Analysis
Architectural Design
Code Compliance Studies
Architectural Model Building
Furniture Systems Space Planning
Space Planning
Construction Documents
Bidding Assistance
Construction Review
Construction Administration
Post-Construction Site Visit and Report
Download some helpful forms
This document was developed to answer some common questions from homeowners approaching the construction process for the first time. The goal is to match project quality, time and budget goals. Consistent good references go a long way towards protecting a homeowner's interests.
This series of general recommendations for home design will support most people independently living in their homes during temporary and long-term disabilities. Two critical elements to independent living are the building entrance and an accessible bathroom. Access to a building begins with arriving at the site, exiting the vehicle and entering the building. Providing universal access capacity includes an accessible or convertible bathroom. This compilation is based on information from several web sites.
Use the link below to go to Remodeling Magazine, go to "facts and figures", then to the current "cost vs. value report". This report provides general information on return of investment for home remodeling and addition projects. The report is updated annually and adjusted by region. Homeowners can use this information when prioritizing their project goals. Speaking with an experienced local real estate agent can provide additional important information on current local home-buyer priorities. Before starting a remodeling project with a budget over $30,000, consider the potential resale value of the home both before and after the remodel. Investigate the costs to purchase a different home with the proposed improvements. Many people find a wonderful location worth the investment of a major remodeling project.